Beadhoppers interchangeable system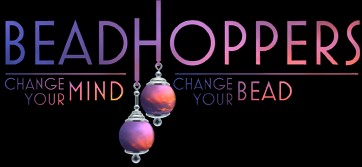 All parts of the system are crafted with an outstandig quality and are covered with a high quality silver plating, made in Germany. The items are made of brass to guarantee the perfect quality and durability of the fine threadings in the way that only brass is able to. Additionally all threaded parts are finished with a tarnish-resistant sealant to keep them looking bright for a very long time.
Everything is NICKEL FREE!