Welkom to the webshop of Mathot-Design.
I am the official dealer of Elemento, Larenza, SilveRado, Eligo, Choose&Change en Beadhoppers, beside that you can find beads from other sources as well as Thomas Sabo/Zinzi style silver plated and 925 sterling silver click on charms.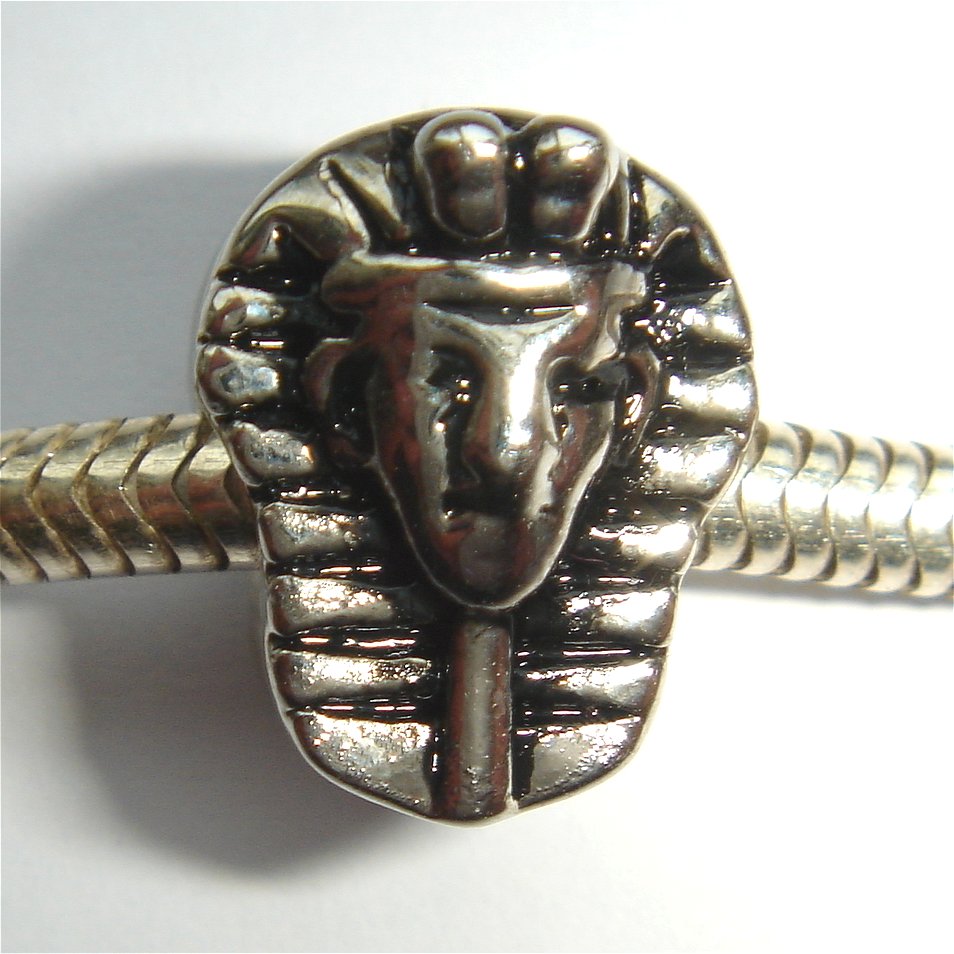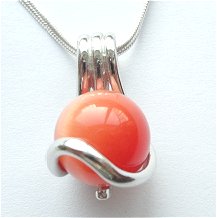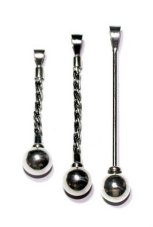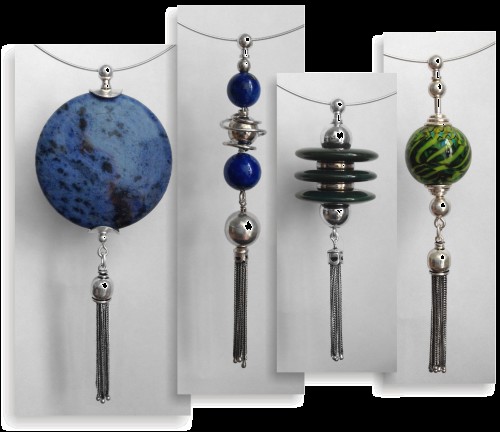 But unique are my Pandora/Trollbeadds Style glass beads and glass pendants. They are made by me one by one.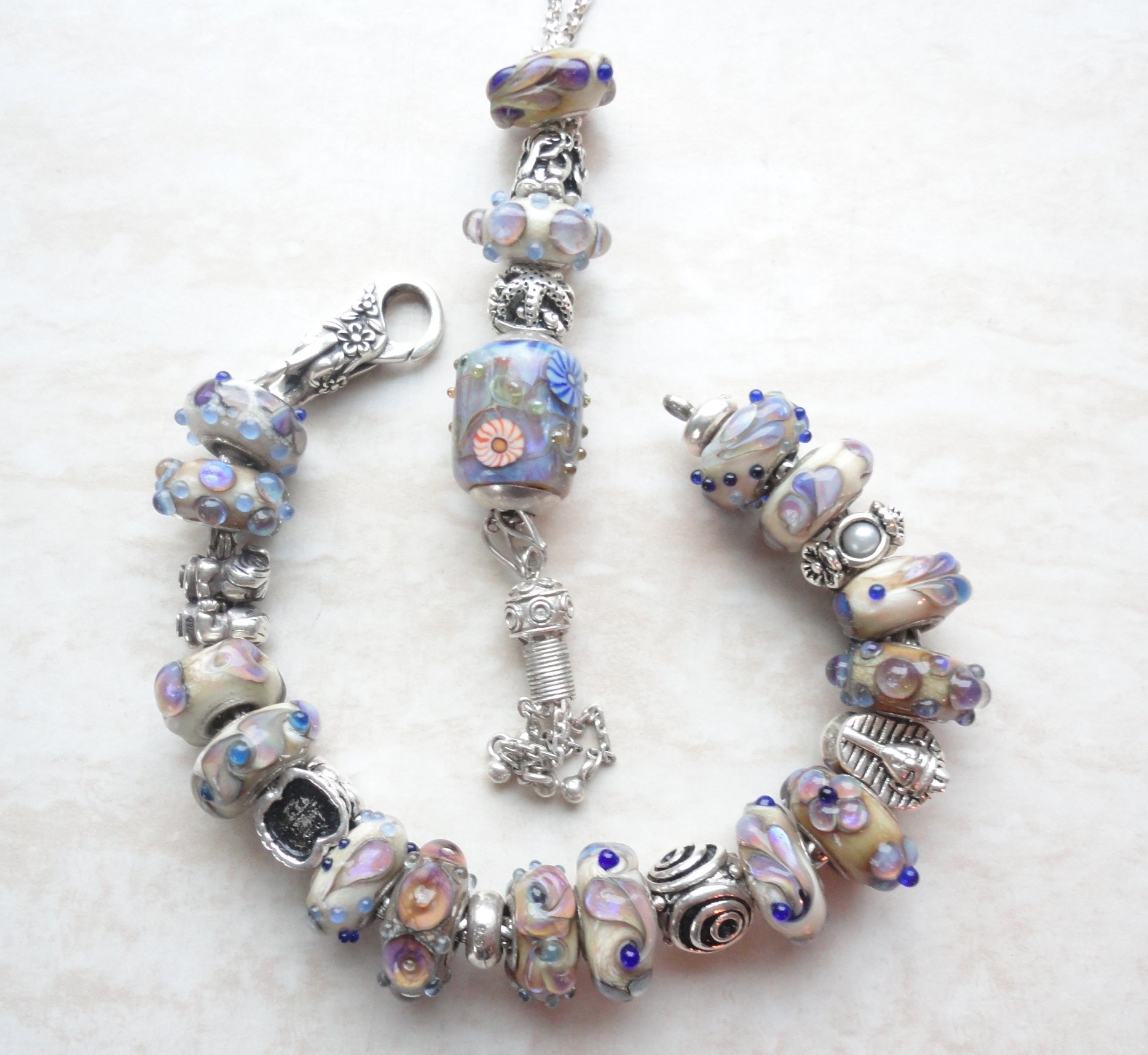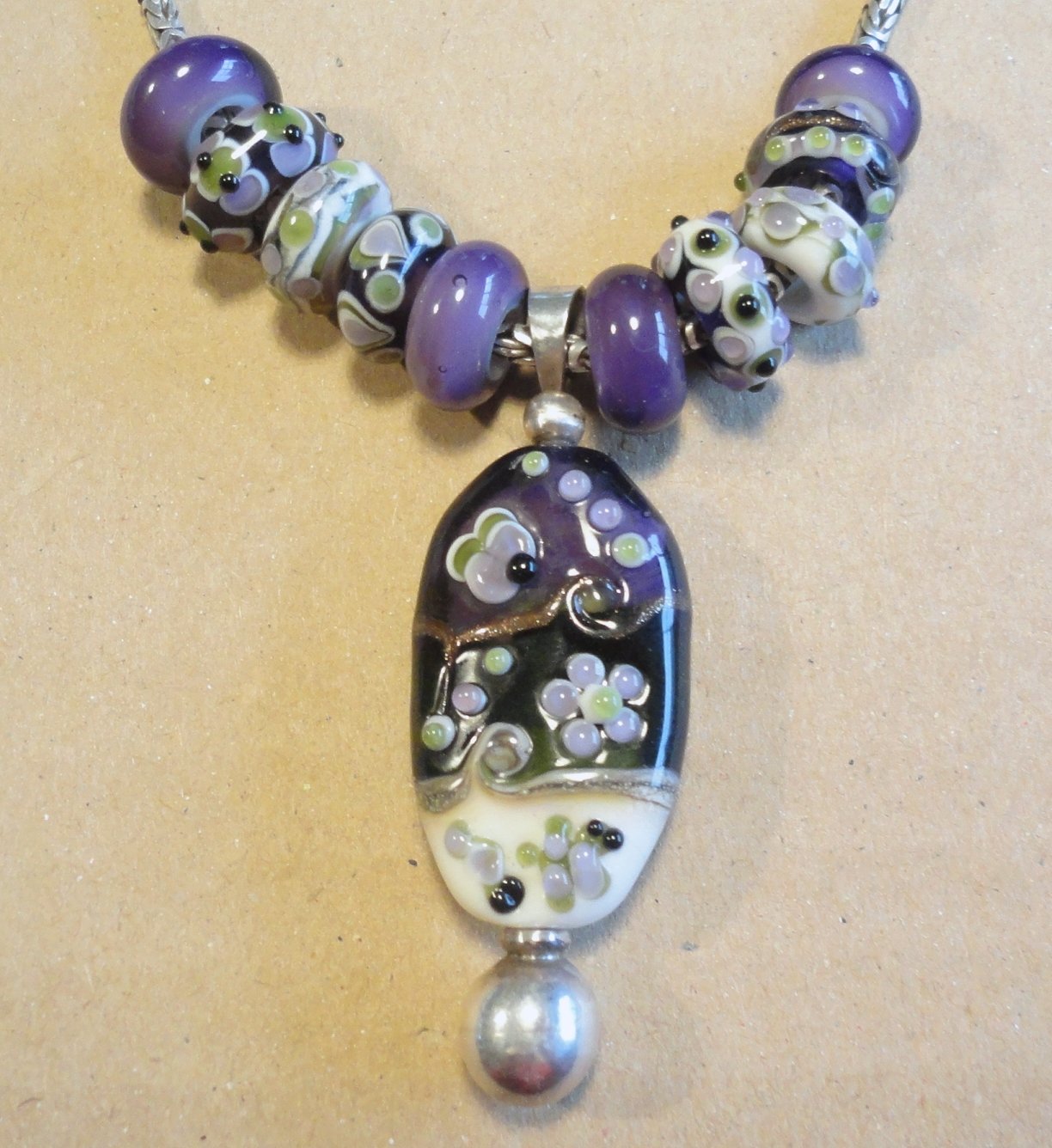 You can also find:
- 925 silver beads for other bracelets and chains.
- 925 silver parts to make jewelry.
- special supplies to make glass beads such as glass rods, frit, zircons etc.
If you have any question please contact me.
Thanks for visiting my webshop.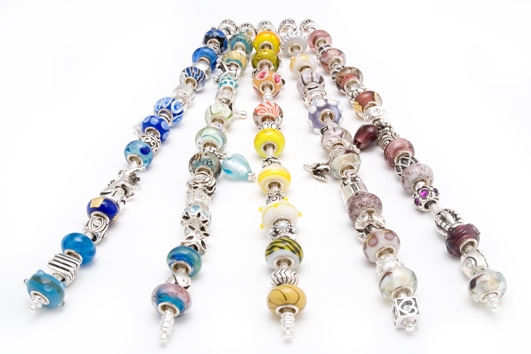 Ineke Mathot
Mathot-Design